About Us
The beautiful historic city of Delhi, with a varied literary and cultural heritage, has it's own three days Delhi Literature Festival (DLF) organised and celebrated in the winters of every year, around February.

The DLF began in 2013, with planned literary events including panel discussions, book readings, book launches, workshops, live performances, speaker events, poetry, music, theatre and cinema etc.
Read More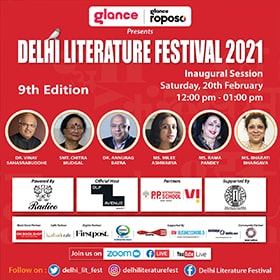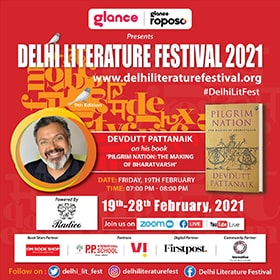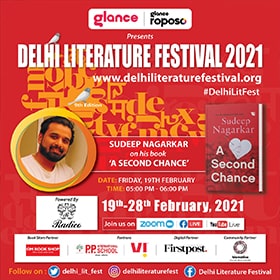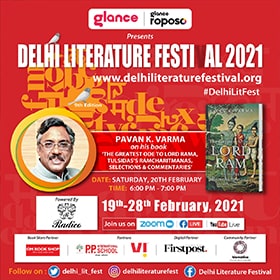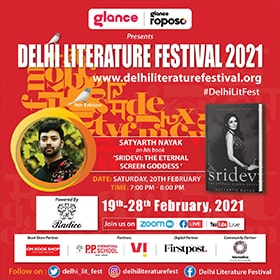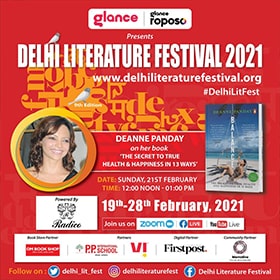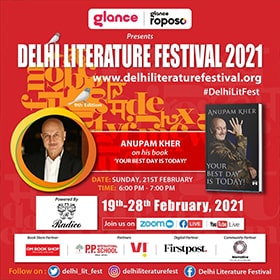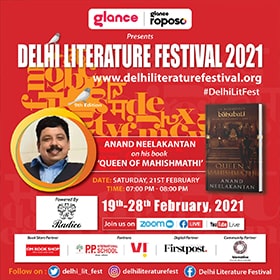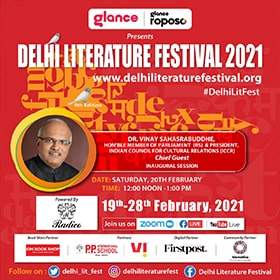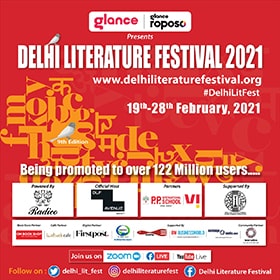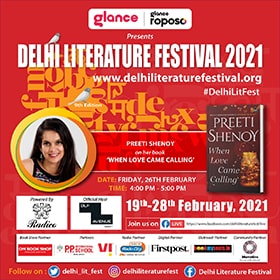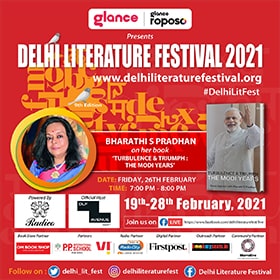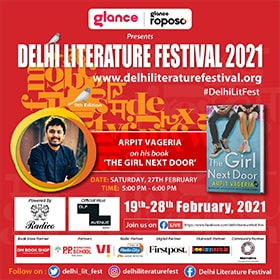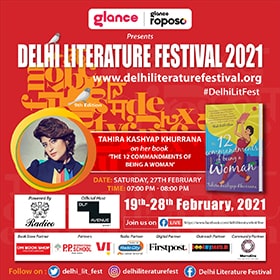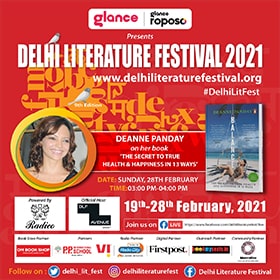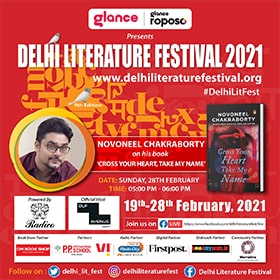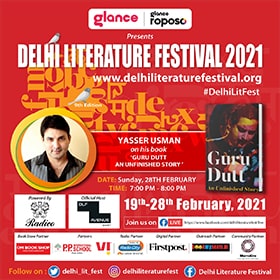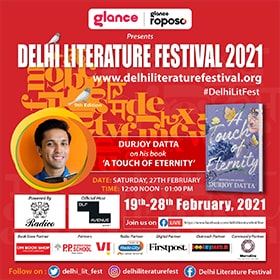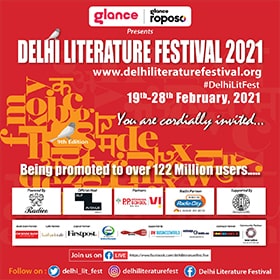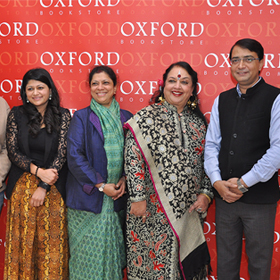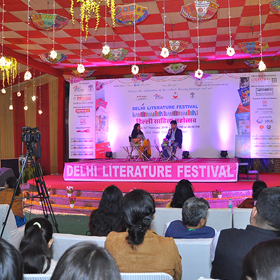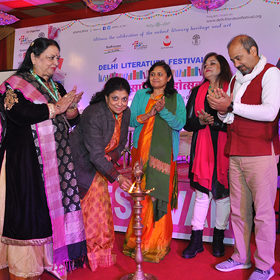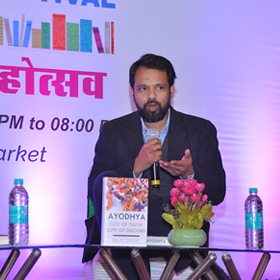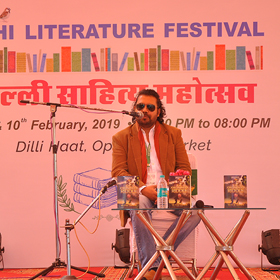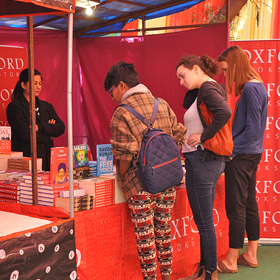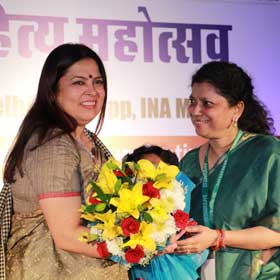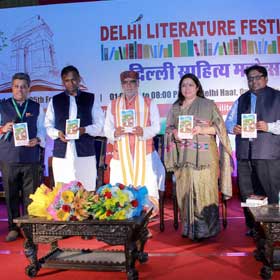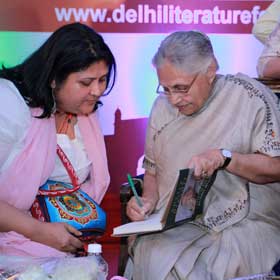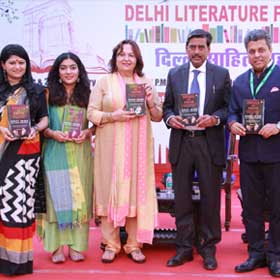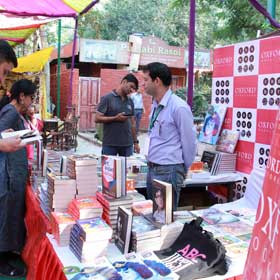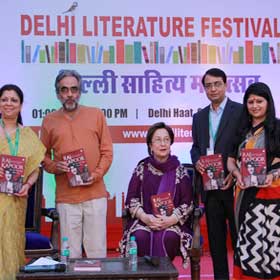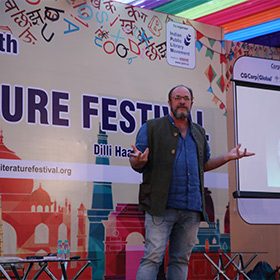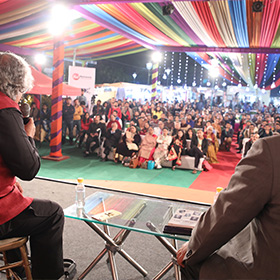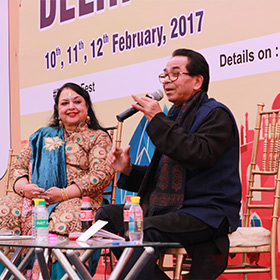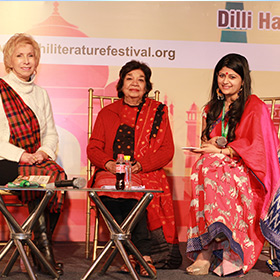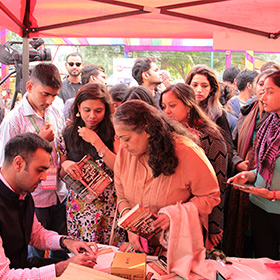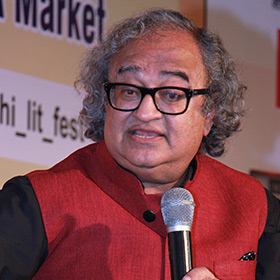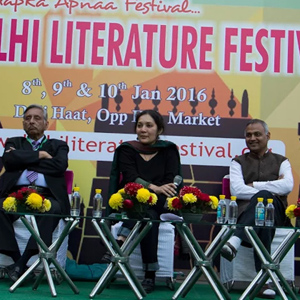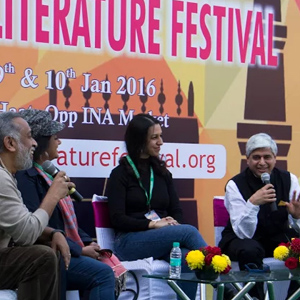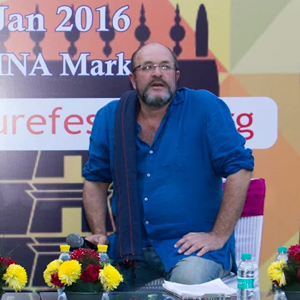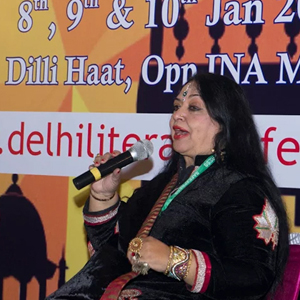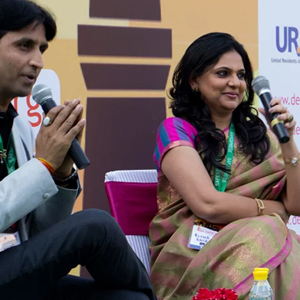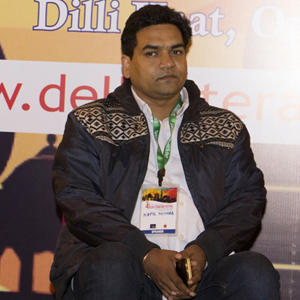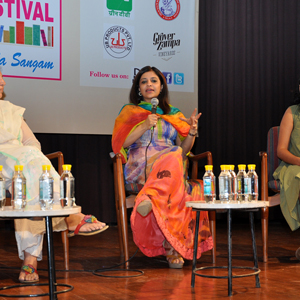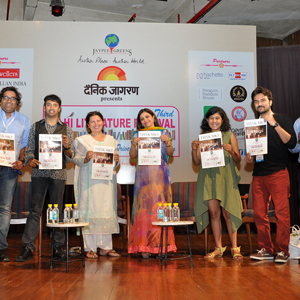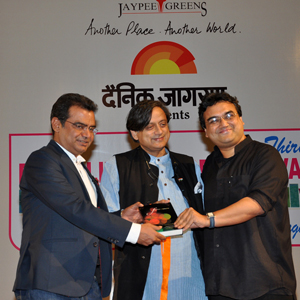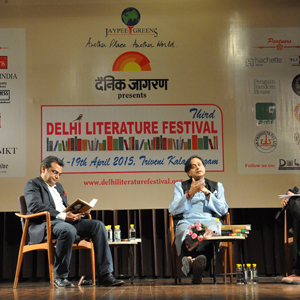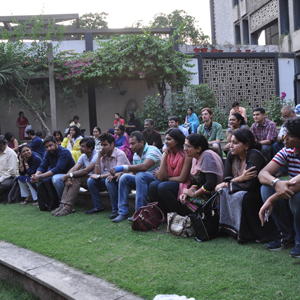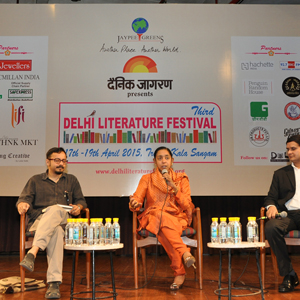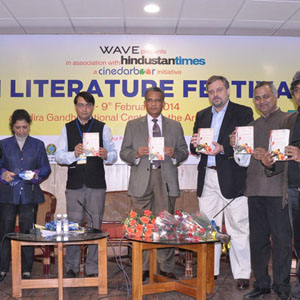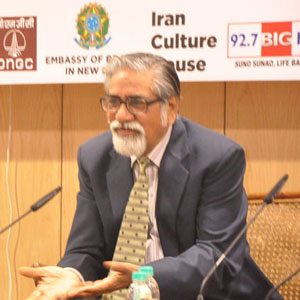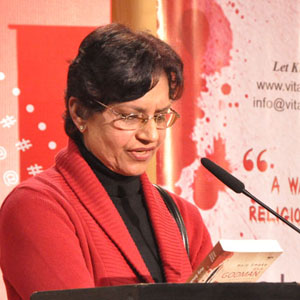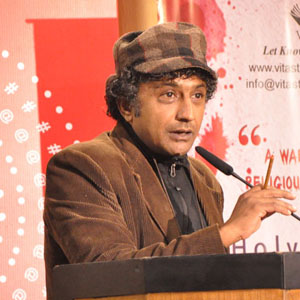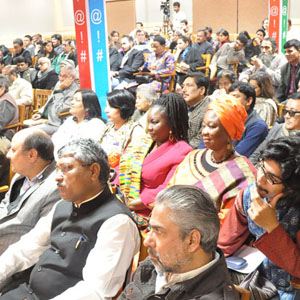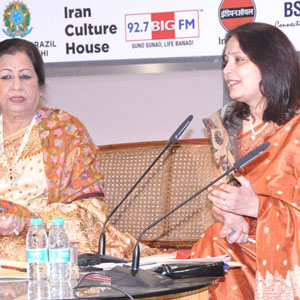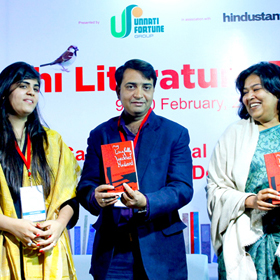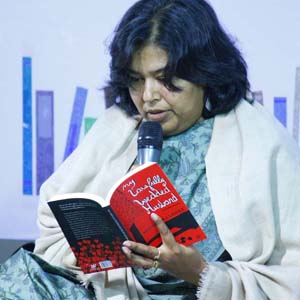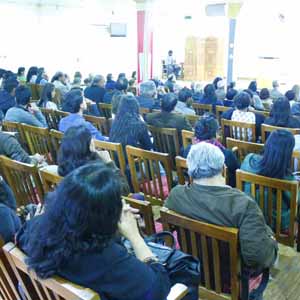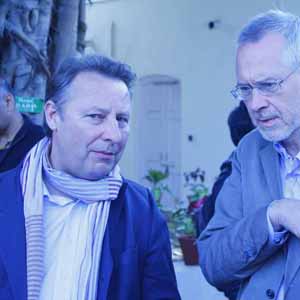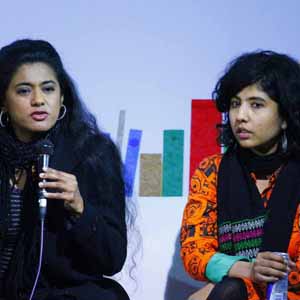 Digital Response

Rishu Mridula Anand
I sincerely thank Delhi Literature Festival Team to put in all the efforts to make us meet to people we love communicating with. I thoroughly loved the experience. I can understand what it takes to bring forth such an event.

Vinita Sharma Bakshi
Heartiest congratulations and best wishes to Delhi Literature Festival.

B Sai Chandravadhan
Hi. I am author, my name is Sai Chandravadhan and I write under the name of Vadhan. My first book is now in the market and has received good reviews. Do let me know what the process is for registering at the festival.

Mrinmay Gupta
Hope festival will be a great success.

Satyarth Nayak
Fabulous session on creative writing & getting published at DLF.
Our Partners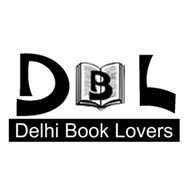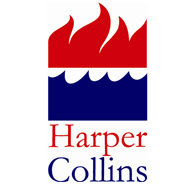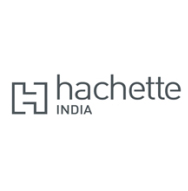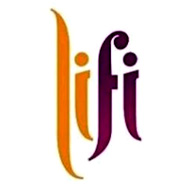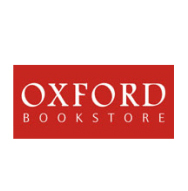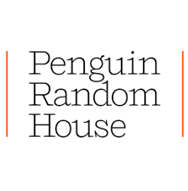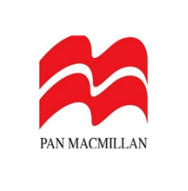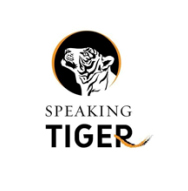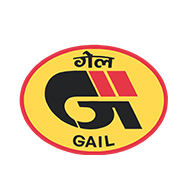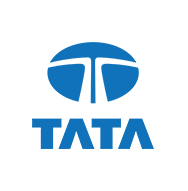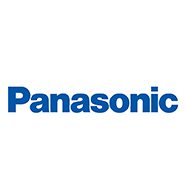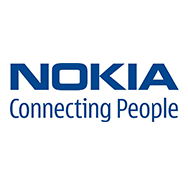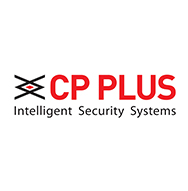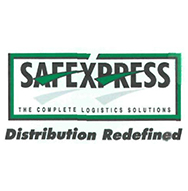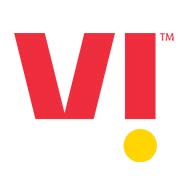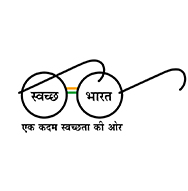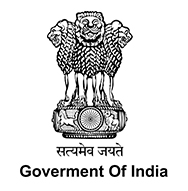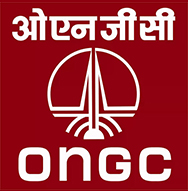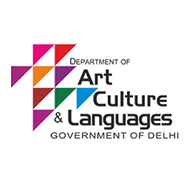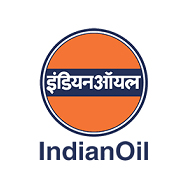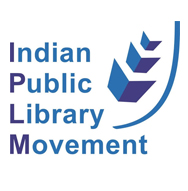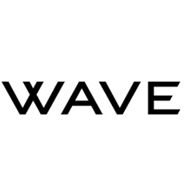 Near INA Metro Station