Ashok Vajpeyi
Ashok Vajpeyi is a much acclaimed poet, literary scholar, arts administrator and a former civil servant.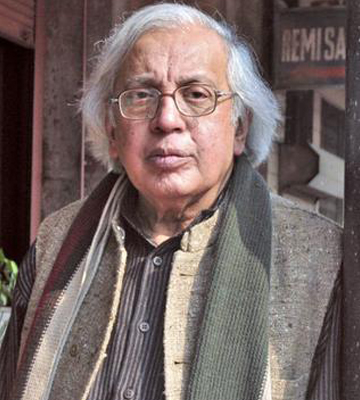 Dilip Cherian
Dilip Cherian is a communications expert and an image management consultant.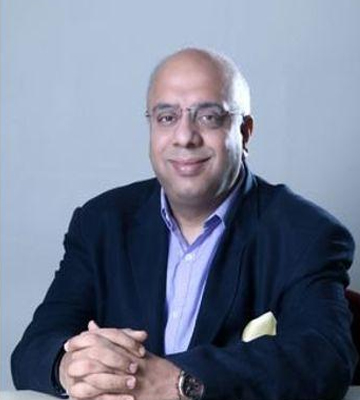 Dr. Kumar Vishwas
Dr Kumar Vishwas is a Hindi-language scholar, author and a popular poet.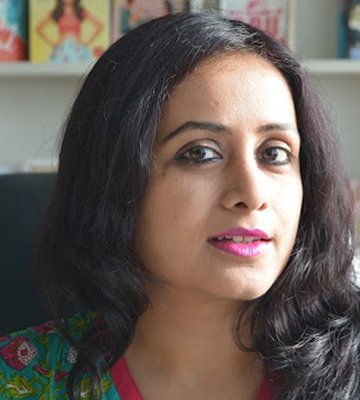 Pragati Gupta
Pragati Gupta is Editor Sakhi, a premium women's magazine by Jagran Parakashan.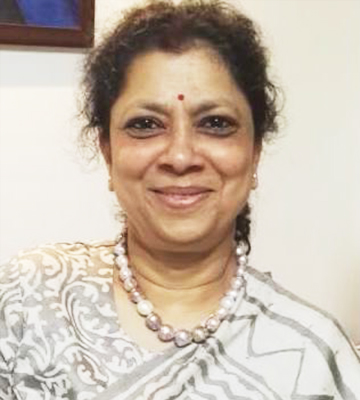 Dr Rakhshanda Jalil
Dr Rakhshanda Jalil is a well known Indian writer, critic and literary historian. She is best known for much-acclaimed book on Delhi's lesser-known monuments.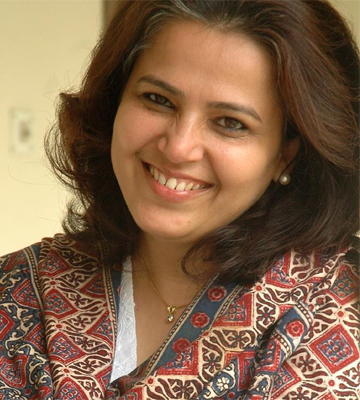 Raj Kamal Jha
Raj Kamal Jha is Chief Editor of the daily newspaper The Indian Express and an internationally acclaimed novelist.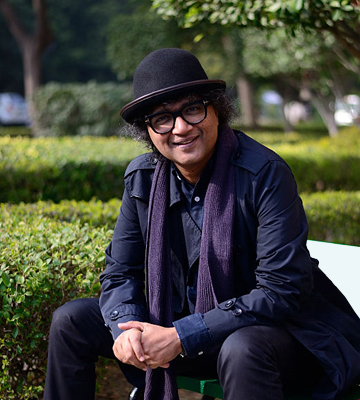 Rama Pandey
Rama Pandey is an author, known television personality, director & producer.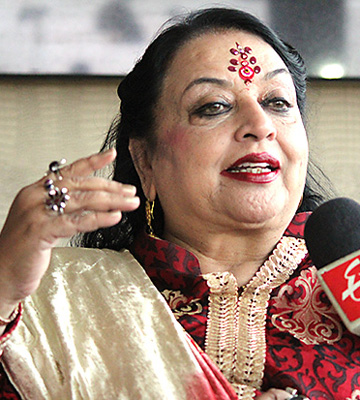 Dr Kusum Ansal
Dr Kusum Ansal is a well known Hindi-language scholar and an author.