Ashok Vajpeyi
Ashok Vajpeyi is a much acclaimed poet, literary scholar, arts administrator and a former civil servant.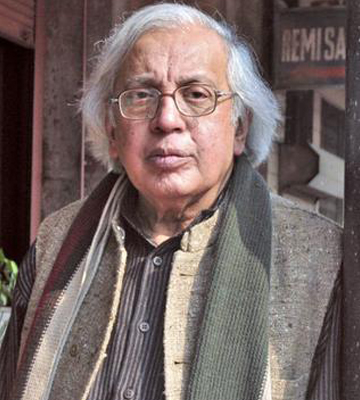 Dr Anurag Batra
Chairman & Editor in Chief, BW Businessworld, Entrepreneur with interest in Media, Journalist & eternal optimist....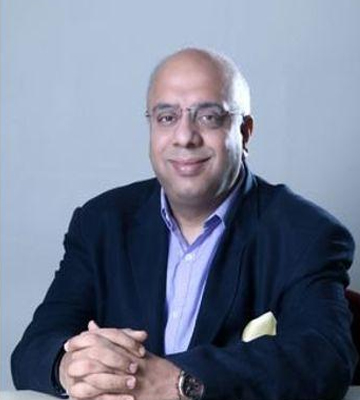 Ms Milee Ashwarya
Ms Milee Ashwarya, Editorial Director-Ebury India & Random Business at Random House.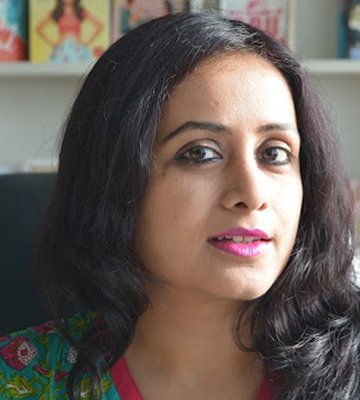 Ms. Bharati Bhargava
Founder Director(DLF). Schooling from the Oak Grove School, Mussoorie, Graduated in English Literature from Jesus & Mary College. LLB from (DU) & Masters in English Literature from the Annamalai University. Socially active & promotes Art & Literature.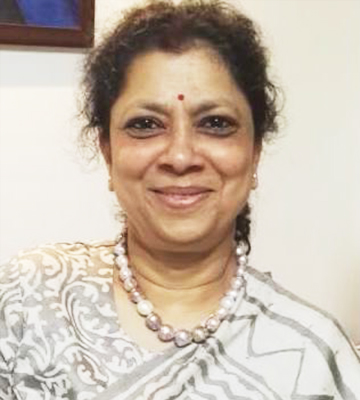 Dr Rakhshanda Jalil
Dr Rakhshanda Jalil is a well known Indian writer, critic and literary historian. She is best known for much-acclaimed book on Delhi's lesser-known monuments.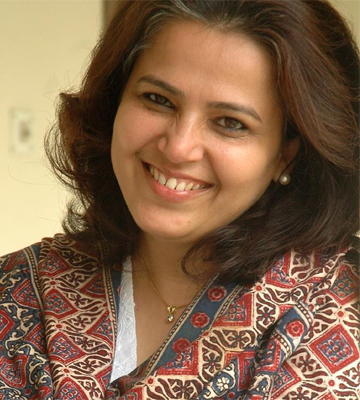 Raj Kamal Jha
Raj Kamal Jha is Chief Editor of the daily newspaper The Indian Express and an internationally acclaimed novelist.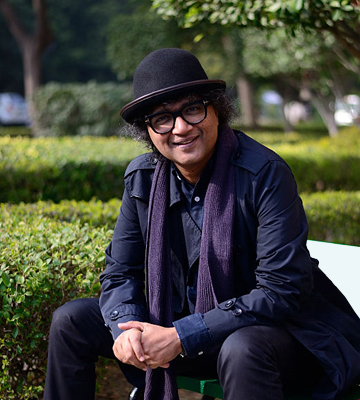 Rama Pandey
Rama Pandey is an author, known television personality, director & producer.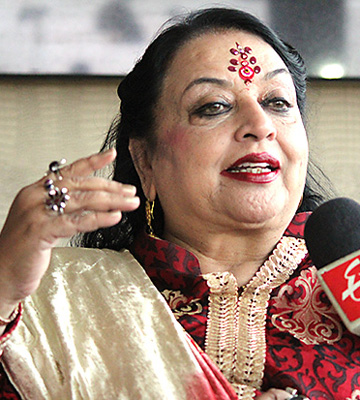 Dr. Nasir Jamal
Dr. Nasir Jamal, a Doctorate in Economics, has been involved with Delhi Literature Festival as the Honorary Director since its inception in 2013. He has been associated with the Industry Chambers for the last 15 years closely working with the defence, homeland security and skill development sectors driving the agenda for industry's growth.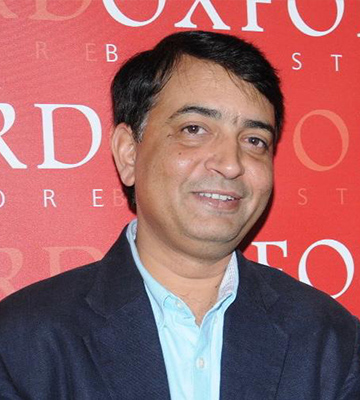 Kunal Gupta
Kunal Gupta, a business consultant by profession, is an avid reader and loves to read non-fiction. He is the Founder of Delhi Book Lovers Club, the largest online book club in Delhi. He has launched many books for many first time authors. He loves to collect fountain pens. Currently Kunal works as Client relations and Strategic Partnership Head with a US based IT Startup in New Delhi.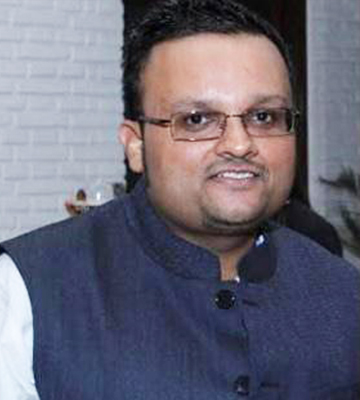 Anup Sharma
Anup Sharma is an award winning communications consultant and a practicing PR, social media and policy professional. A regular columnist on political communications, PR and digital media trends, Anup is the Director General of Center for Empowerment & Development Studies (CEDS) and convenor of Aviation Technology Forum of India (ATFI).